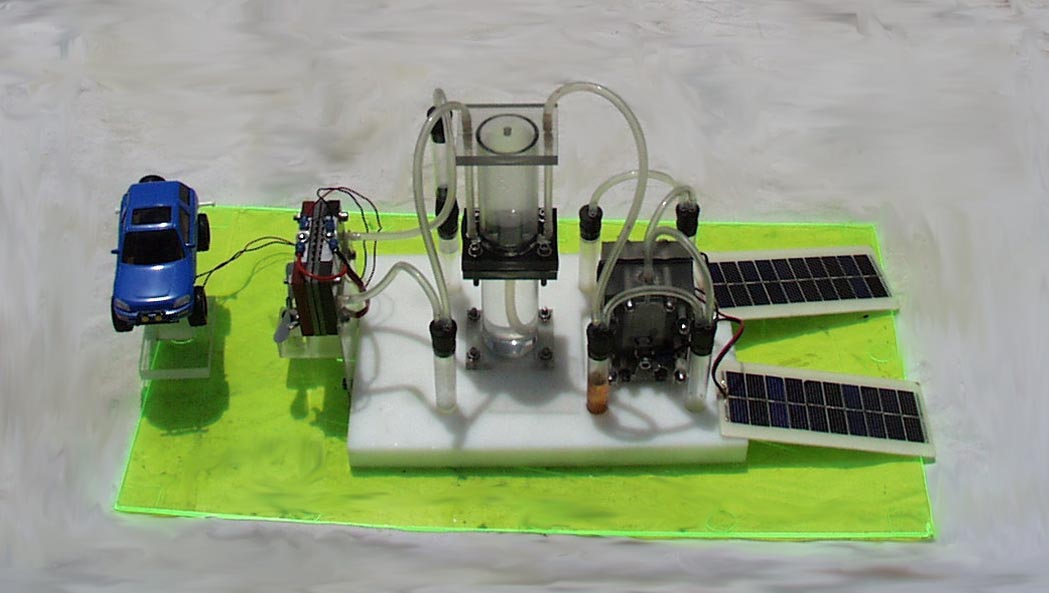 Here is the Deluxe Fuel Cell Learning Kit. In the next pages the entire operation will be discussed.
How to contact E1PS:
Mailing address:
Element 1 Power Systems Inc.
1745 East Borchard Street
Santa Ana, Ca 92705

Phone: 714-564-9772
E-mail:
DO NOT send attachments. For security reasons we do not open attachments, and we delete any e-mails containing attachments.